Management Team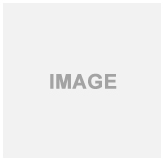 Gopi Suri (Founder and President)
Gopi Suri is an entrepreneur and accomplished professional working in the IT industry in the United States for the past 15 years. He has been active in charity and social service across the globe and founded Suri Foundation to realize his dream of changing millions of lives in India. He hails from Hyderabad, India and lives in Maryland with his wife and two kids. He holds an MBA in Entrepreneurship from the University of Maryland.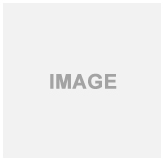 Goutham Damireddy (Trustee)
Goutham Damireddy is a successful IT professional working and living in Australia. He holds a Masters degree in computer science from the University of Southern Queensland. He is a board member of the Suri Foundation and volunteers his time in providing direction for the youth programs.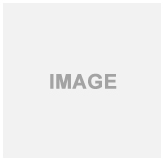 Sreenivas Cheekala (Trustee)
Sreenivas Cheekala as a board trustee provides strategic direction and leadership for Suri Foundation. He has been working in IT industry for the past 16 years. He is actively involved in a family owned trust that has been serving communities across India for over a decade. He has great passion to bring awareness, social responsibility to youth and strives to make difference in peoples' lives. He draws inspiration from lectures and teachings of great Saint Swami Vivekananda, Sreeni lives in Pittsburgh with wife and two kids. He holds a Masters degree in Technology from IIT Kharagpur, India.