Child Enrichment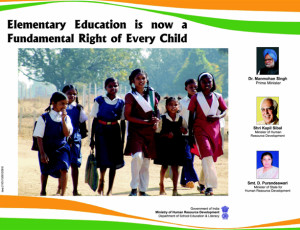 Health & Hygiene camps
Education Assistance
We, at Suri Foundation firmly believe that Child enrichment lays a strong foundation for future generation. We emphasize on focusing on providing basic needs of children belonging to poor families. The statistics of children not receiving education and nourishment in India are staggering. It is estimated that there are over 60 million child labors in India. We must act immediately to change the status quo and ensure more children are put in school and have access to the basic facilities and nutrition. Some of the main reasons for child labor are
Poverty
Uneducated parents
Unemployed parents
Lack of education for children
Improper school facilities and lack of access to schools
Government of India enacted the historic Right to Education Act in 2009 that ensures every child between the age group 6-14 is entitled to free and compulsory education in a neighborhood school. Suri Foundation aims to partner with the appropriate local and state level authorities and organizations to ensure implementation of this program and fill gaps as necessary. As part of this initiative, we will identify opportunities to provide better resources to schools, improve accessibility for children and most importantly educate children and parents alike about the importance of education. Our approach is to conduct awareness camps at under developed communities on issues such as health & hygiene, importance of education, nutrition tips and offer financial assistance in various forms as appropriate for the neediest.
Youth Development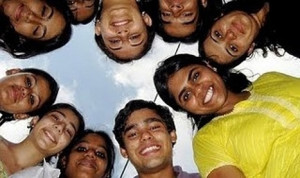 Education Assistance
Career Coaching
Higher Education Counseling
Character Building
Social Responsibility
Many youth are illiterate or have very low educational attainment in India
Thirty-one percent of young women and 14 percent of young men are illiterate.
Despite improvements over time, educational attainment remains very low even among youth: only 29 percent of young women and 38 percent of young men have completed 10 or more years of education.
Urban-rural differentials are much wider for women than men in literacy and educational attainment and the gender gap is also much greater in rural than in urban areas.
School attendance rates for youth age 15-17 years increase sharply with household wealth. The gender gap is also much narrower in wealthier households than in poorer households
Courtesy:
National Family Health Survey (NFHS-3) India
http://www.measuredhs.com/pubs/pdf/OD59/OD59.pdf
Youth in India hold tremendous potential which can be unearthed and polished by motivating and inspiring them to focus on pursuing their dreams. While poverty is a main problem for many youth in advancing their potential, other social issues and factors cause distraction. Suri Foundation is working with colleges and universities and other youth organizations in educating them on the most important aspects such as health & hygiene, self confidence, character building and higher education. We offer training camps and counseling services for the youth in career coaching, entrepreneurship and last but not least social responsibility. Youth often get distracted with lack of aim and proper guidance. We will leverage all resources including government assistance in generating creativity and innovation among the youth. We also provide education assistance for the poor as applicable.
Community Service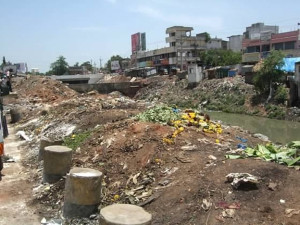 Clean up communities and public places
Elderly Care Assistance
Women Empowerment
Urgent need for sanitation in India: A step towards better healthcare
55% of India's population (nearly 600 million people) has no access to toilets. Most of these numbers are made up by people who live in urban slums and rural areas. A large populace in the rural areas still defecates in the open.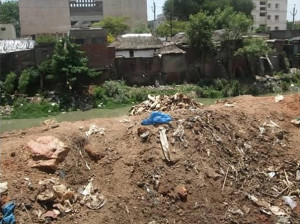 Courtesy:
http://www.healthissuesindia.com/poor-sanitation/
Suri Foundation calls for action in improving sanitation and trash collection/disposal in rural areas and under developed communities. We are working with the government authorities to ensure proper measures are taken to minimize the health hazards that these issues are posing for the population. Where applicable, we are trying to provide lavatory facilities for schools, colleges and poor communities. We also offer awareness camps in teaching people the proper way to dispose trash.